Consultancy Services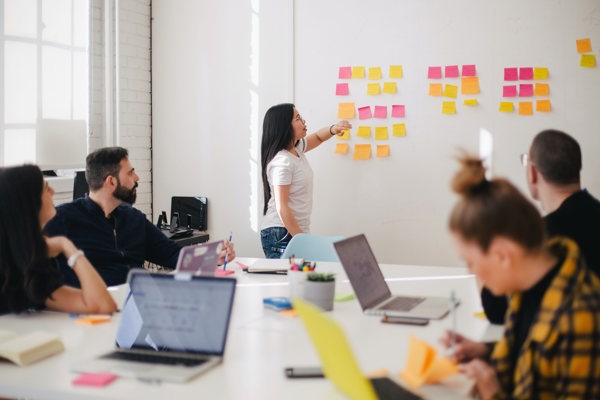 What we do
Mind & Body works with organisations and peer workers to support Aotearoa's growing peer-to-peer services. As New Zealand's largest peer-led organisation, we see the positive impact these specialist services have for people, their whānau and communities. It makes us proud to provide consultancy services to help people thrive.
We support other peer organisations; train and supervise peer workers; and deliver workshops that address stigma and discrimination still faced by those experiencing mental distress or addiction.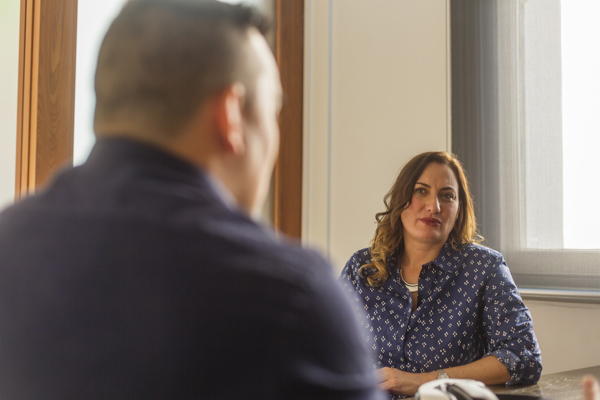 Peer Worker Supervision
We provide external supervision to mental health and addiction service providers for their peer workforce. Peer services are a specialist field. They come with unique experiences for the peer support workers who assist others managing or recovering from mental distress and/or addiction.
Our highly trained supervisors assist peer support workers to reflect on the successes and challenges in their role, identify their goals, and work with them to resolve any issues they may be facing.
Our Peer Worker Supervision is confidential and respectful.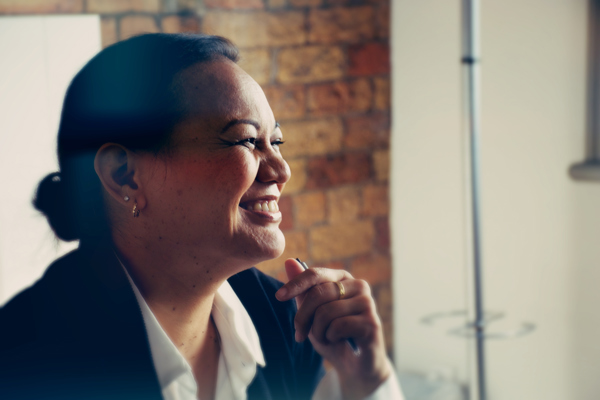 Peer Support Training
Are you thinking about becoming a peer support worker? We provide introductory training to help you understand what's involved in this area of work.
Mind & Body Peer Support Training will give you insight into the ways your lived experience can help others to build self-determination, autonomy and hope for a life they find worthwhile.
Peer support workers walk alongside people with mental health and/or addiction challenges, helping to restore their hope and inspiring them to reach their goals. Peer support workers have their own unique experiences and can build on these to support others towards recovery.