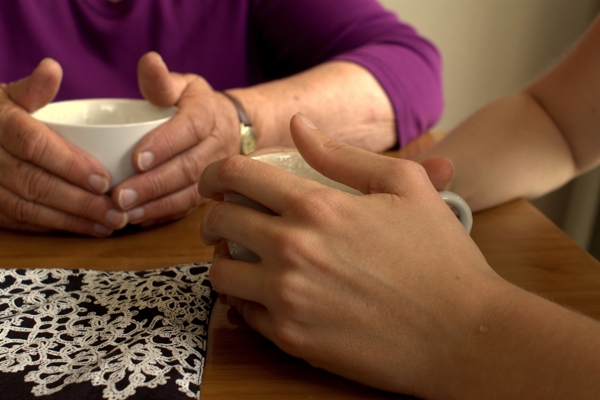 Peer Support & Advocacy
Talk in a safe and confidential space with someone who gets it.
Our trained support workers are 'peers' – people who have also experienced mental distress and/or addiction and recovery - and who use their experiences to support others. We can also help you to resolve an issue or problem you may be having with another mental health/addictions service provider or other organisation.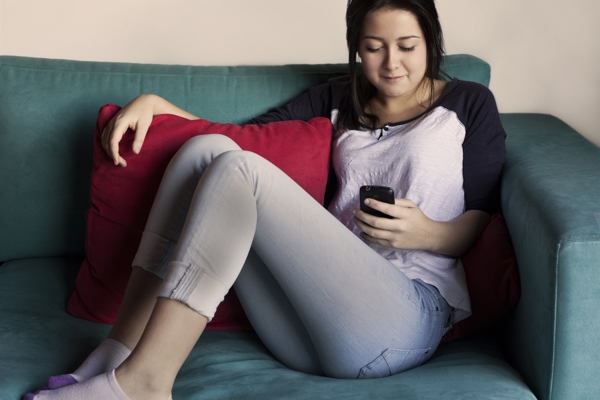 1737 Peer Support
Feeling stressed, down or overwhelmed? 1737 Peer Support is a free, confidential helpline, for you to speak with someone who has been there too.
When you free-call 1737, you have the option to speak to a counsellor or one of our peer support workers. 1737 Peer Support is available everyday between 2.00pm and 10.00pm, throughout Aotearoa.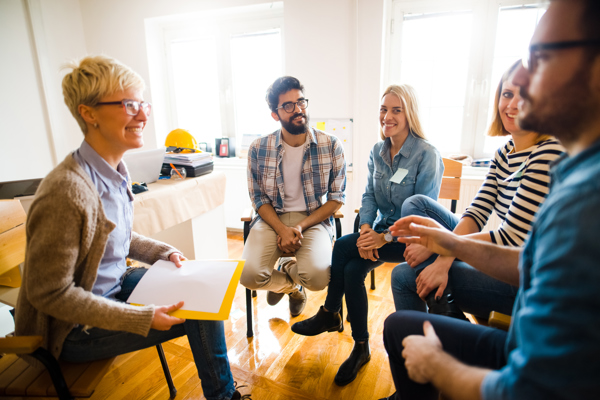 PeerZone
Peer support services, resources, toolkits and workshops for people who experience mental distress and addiction, and those who work with them.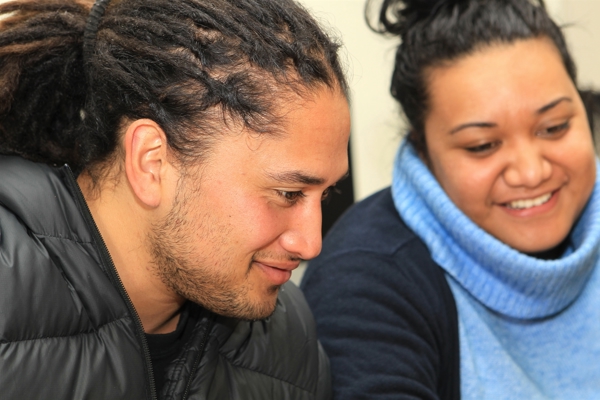 Piki Project
A free, Wellington-based mental health service supporting rangatahi aged 18 to 25 towards better health and wellbeing.
Piki's vision is to enhance young people's quality of life by sharing tools with them to overcome adversity and strengthen their wellbeing.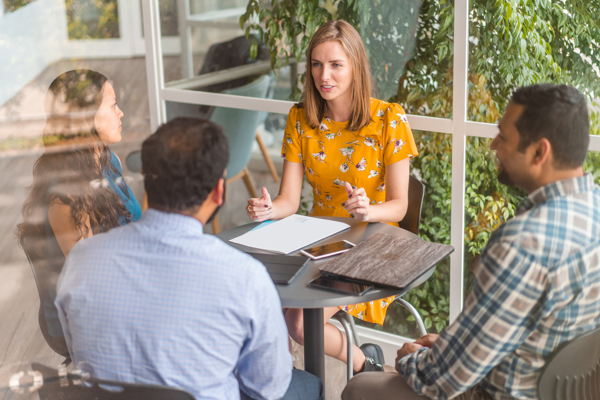 Consultancy services
Mind & Body works with other organisations and peer workers to support Aotearoa's growing peer-to-peer services.
We support other peer organisations; train and supervise peer workers; and deliver workshops that address stigma and discrimination still faced by those experiencing mental distress or addiction.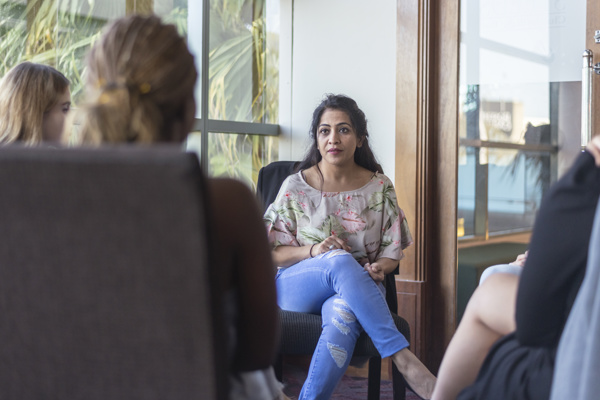 Group timetables
See when peer group services are available in your area.